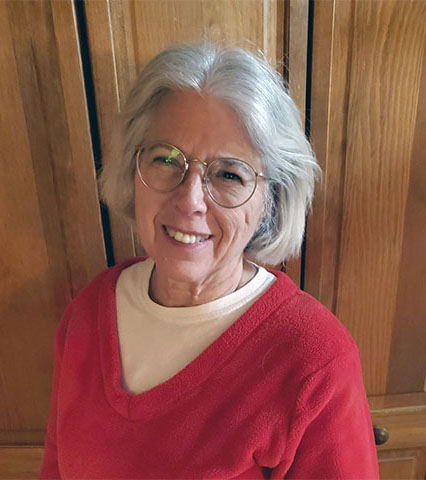 Mary Ann Venable graduated from the University of Tennessee in 1968 and began a career of teaching, which spanned 40-plus years. The last 25 years of her career, she was a computer training specialist at New Horizons Computer Learning Center and later the University of Tennessee.
In retirement her hobbies include hiking, gardening, and knitting. Her activities include church choir, church flower guild, FISH food pantry delivery, board of Wesley House Community Center, and a member of Tennessee Valley Machine Knitting Club.
She is married to Sam Venable, and they are parents of Clay Venable and wife Kim Venable, as well as Megan Venable and husband Benny Smith. Their grandchildren are Max and Lucy Venable and Ella Kate Smith.